ATM Programs - Your ATM. Your Way.
Cardtronics Canada offers a variety of ATM programs to meet your needs. Maximize your earnings potential with an Own and Load program. Minimize your day-to-day operational requirements and up-front costs with a Turnkey or placement program. The experts at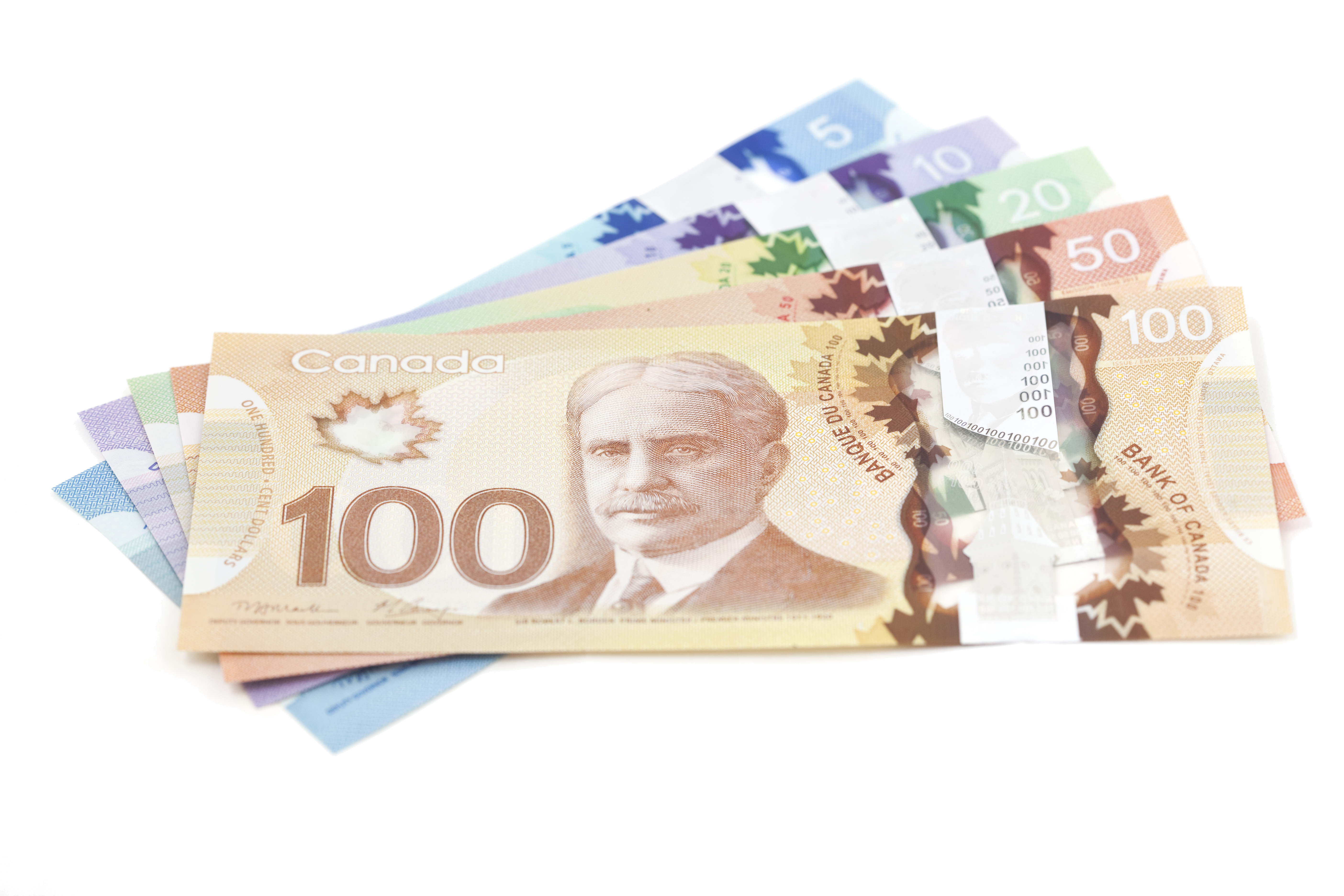 ---
Maximum Profit, Maximum Reward – Own and Load
Our most popular ATM program, the Own and Load program puts you in complete control! Purchase your ATM, just like you would purchase other equipment in your store, then choose your service and maintenance plans.
What makes the Own and Load program right for you?
Maximum profits – you keep ALL your surcharge
Maximum flexibility – you decide what ATM, what options, and what surcharge to set
Fewer bank trips – you load the ATM with cash from the store, so you spend less time making deposits at the bank
Total support – you have 24/7 access to your data through our online portal and access to our expert tech support